New York State Outdoorsmen Hall of Fame Holiday 2019 Newsletter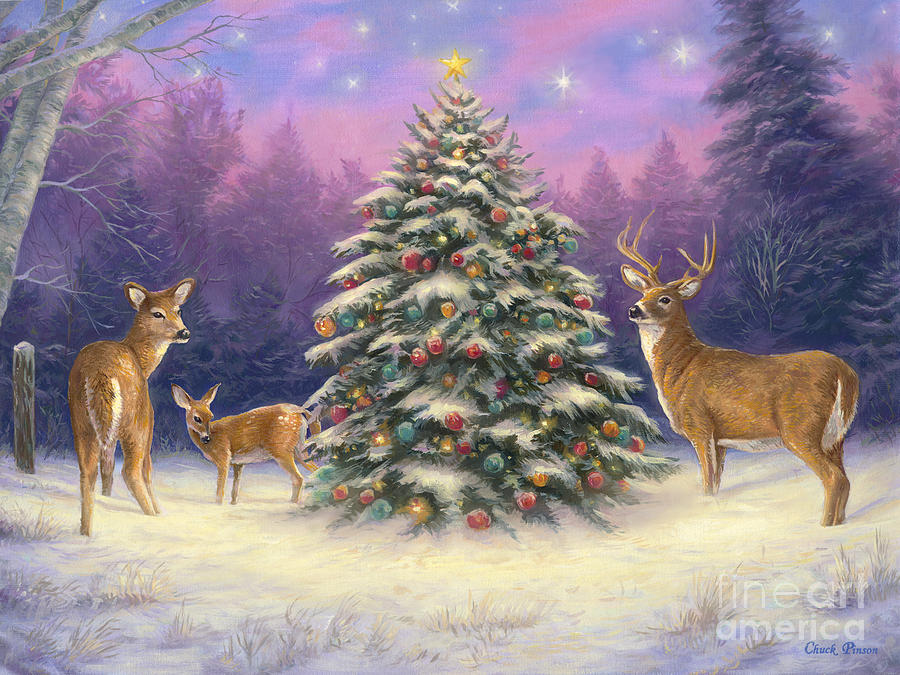 Best Wishes this Holiday Season
With the Holiday Season upon us and the year coming to a close, the Officers and Directors of the New York State Outdoorsmen Hall of Fame would like to wish you a Merry Christmas and a Happy New Year!
New Officers and Board of Directors for 2020
At a general membership meeting on Wednesday, October 30, 2019, at the Onondaga County Parks Office in Liverpool, NY, an election was held for the 2020 Officers and Board of the NYSOHOF. Here are the results of the voting:

Stephen Wowelko president
William Lansley 1st vice president
Dave Corr 2nd vice president
Andrew Jeski secretary
Scott Faulkner treasurer
Chuck Godfrey expires in 2021
Bill Wilber expires in 2021
Burnie Haney – expires in 2020
Frank Miskey Sr. – expires in 2020
Nominations deadline January 31, 2020
We are currently in the process of receiving nominations for the new class of inductees for 2020 and for our Special Awards. The deadline for submissions is January 31, 2020. Nomination instructions can be found on our website http://nysohof.org .
Before you submit a nomination, you need to contact the Hall of Fame first to obtain the revised nomination cover form along with instructions on what is to be included with the nomination.
Please email sfcf@tds.net or nysohof@gmail.com to request the nomination form.
Please be sure to include mandatory supporting documentation and letters of support with your nomination. Incomplete nominations may not be considered.
Here are the categories of nominations for active outdoorsmen:
1. Outdoor Volunteer – Men and women who have given many years of volunteer service and accomplished significant things to help others, especially future generations, enjoy the outdoors. These volunteers have truly given back more than they have taken.
2. Outdoor Professional/Volunteer – is reserved for those who use their professional talents to support the causes of conservation and outdoor sports. These individuals go above and beyond their regular job duties to "give back", so that others can benefit. Many also volunteer in addition to giving back through their professional careers. This category also includes outdoor writers and authors.
In addition we have established the Pioneer Category
Since its creation the New York State Outdoorsmen Hall of Fame has been inducting Prior to the establishment of the NYSOHOF and modern electronic communication there were other individuals who worked tirelessly to preserve our outdoor heritage.
The Pioneer category was established to honor these earlier sportsmen and women who did so much for sportsmen's issues all across New York State. Many of these sportsmen and women are now deceased.
Special Awards
The New York State Outdoorsmen Hall of Fame has also established the following Special Awards:
Educational Program Award:
Designed for youth or youth programs, related to conservation programs.
Media Award:
The Media Award is used as recognition in special cases where a writer/author did something really special, beyond their regular duties.
Outdoors-person of the Year:
This award is presented to an individual or organization that has made a significant impact on conservation or outdoor sports. This may have been a specific project or several actions that have enhanced hunting or fishing or helped preserve our natural environment for future generations. These actions have typically been performed over a shorter period of time than the efforts of an inductee to the Hall of Fame.
Dave Pierce Memorial Award:
The Dave Pierce Memorial Award is given to someone who has done outstanding work with youth.
Extra Mile Award:
Conservation and Law Enforcement Professional do an important job in protecting the state's resources ranging from fish and wildlife to the health of the environment. They regularly enforce the laws protecting fish and wildlife, monitor pollution, and much more. At times they even put their lives on the line. The Law Enforcement Professional serve as symbols of our natural resources and help educate the public on proper behavior.
Yet even with all of these responsibilities many of them go beyond the call of duty to help educate the public or create a new generation of ethical sportsmen and stewards of our natural resources. This "extra mile" that they often go can take many forms. They regularly make appearances at youth groups, speak at various meetings, act as mentors to youth hunts, fund many events, and help organize events to introduce people to outdoor sports.
Note from the President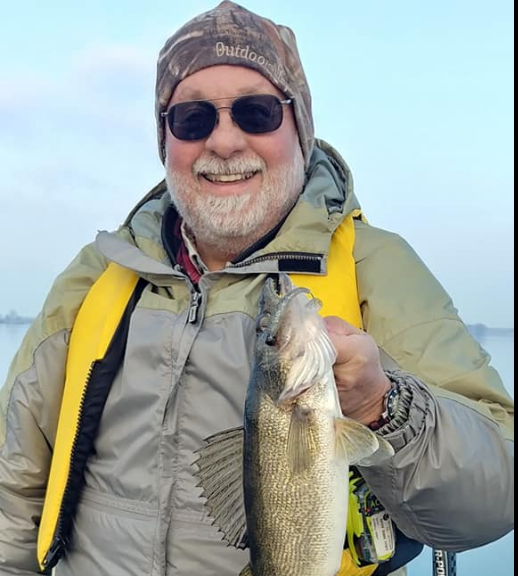 This year, the Annual Induction Banquet is scheduled to be held on April 25, 2020, at Theodore's Restaurant (formerly the Rusty Rail Restaurant), 3231 Seneca Turnpike (Rt. 5) in Canastota. We have already received requests for nomination forms for several individuals, but I am positive that everyone reading this newsletter knows of at least one individual that should be honored by being inducted in to the NYS Outdoorsmen Hall of Fame. Please take the time to put together a nomination for them.
We need YOU to submit nominations for qualified outdoorsmen to be inducted.
In order to be inducted into the NYS Outdoorsmen Hall of Fame, two things need to happen. The individual has to devote a lifetime of "giving back" to the outdoor sports and conservation, and someone feels that this contribution is significant enough to submit a detailed nomination for the individual.
We slightly modified the nomination process. In order to submit the nomination, you need to contact the Hall of Fame first to obtain the revised nomination cover form along with instructions on what is to be included.
If you have any questions on the nomination process, feel free to reach out to me or any of the Directors for help through our website contact page http://nysohof.org/contact/
New York State Outdoorsmen Hall of Fame Website
For more information about our association, please visit our website: http://nysohof.org
Mailing address for the NYSOHOF
New York State Outdoorsmen Hall of Fame
PO Box 94
Marcy, NY 13403-9988