Note from the President Stephen Wowelko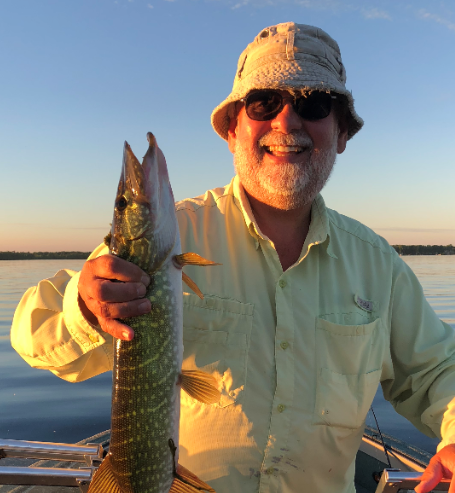 This year, the Annual Induction Banquet will be held on April 27, 2019, at the Theodore's Restaurant in Canastota. Eleven highly qualified inductees along with a special award winner will be honored at the banquet.
Every year, as I read the nominations, I am amazed at the amount of volunteer work the nominees have contributed. Many have spent thousands of hours giving back so that others – especially youth could experience the outdoor sports both now and for future generations. Congratulations to them all.
The board is continually trying to improve the nomination process. This year we will be removing the nomination cover form from our website and giving instructions on how to have the form sent to the person submitting the nomination. This will serve two purposes. First, it will ensure that if more than one person is nominating the same person they can work together on the nomination. Secondly, it will give us an opportunity to give detailed instructions on what is required for a nomination, follow up on the progress of the nomination and offer help and advice early in the process.
Although we have inducted many qualified sportsmen in our Hall of Fame – there are many, many more out there that qualify for induction. I'm sure we all know of at least one such person. Now is the time to start putting together their nomination for next year. I challenge you to do it!
Please join us at this year's banquet while we celebrate and honor this year's inductees.
I hope to see everyone at the banquet.