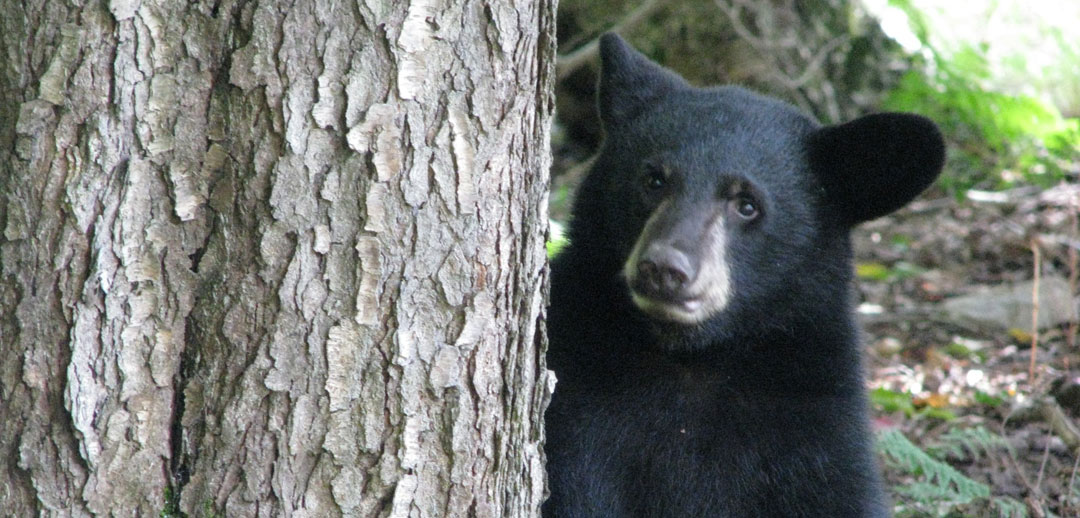 New York State Outdoorsman Hall of Fame
Honoring the sportsmen and women who have made significant contributions to conservation or preserving our outdoor heritage.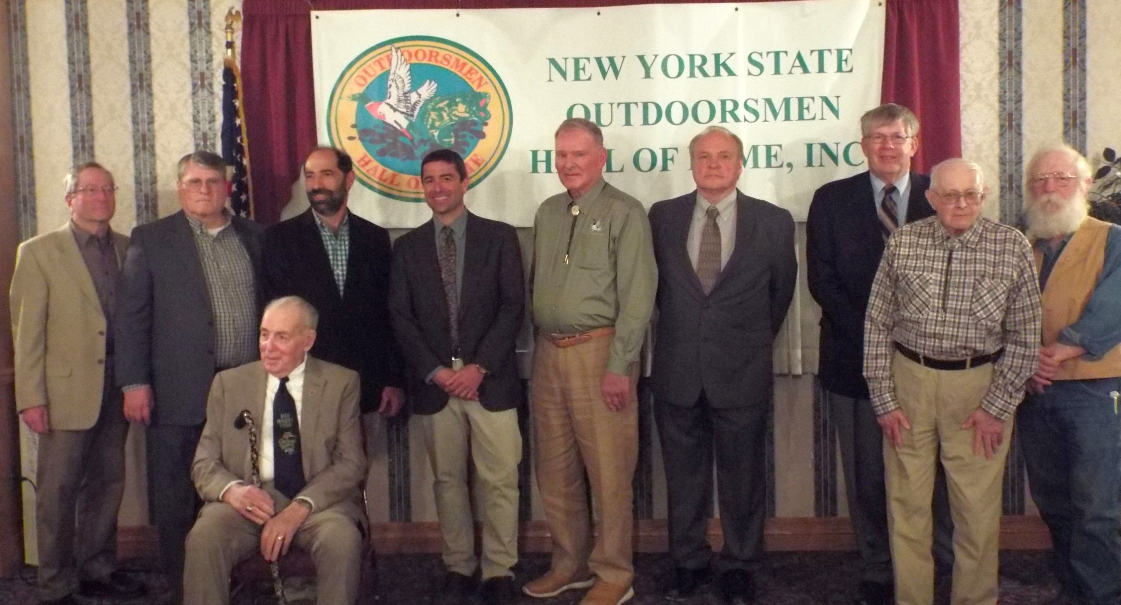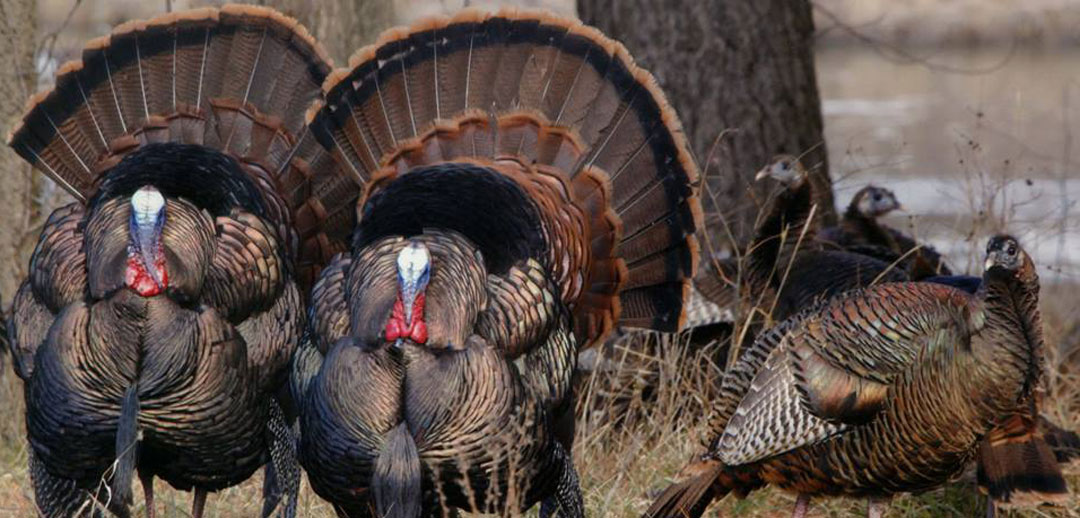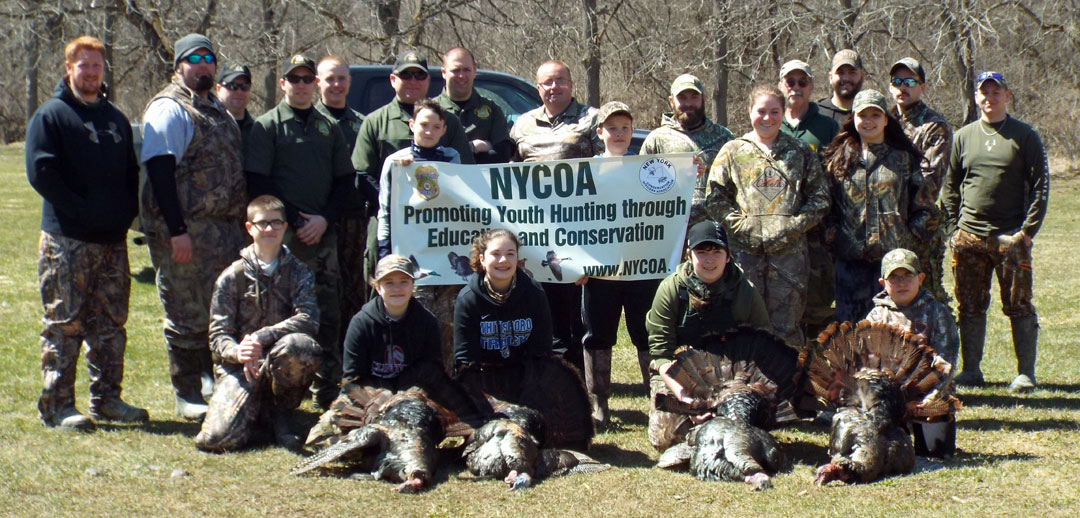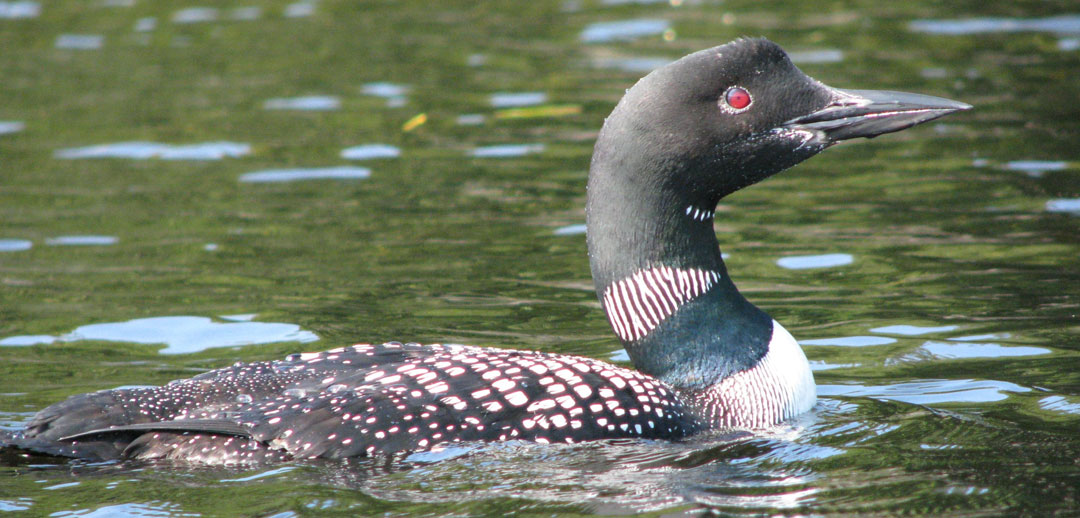 Get the latest news from the New York State Outdoorsmen Hall of Fame. Read the blog and download the latest quarterly newsletter.
Join Our Mailing List
Subscribe to receive our quarterly e-newsletter and other occasional announcements.