NYSOHOF Annual Induction Banquet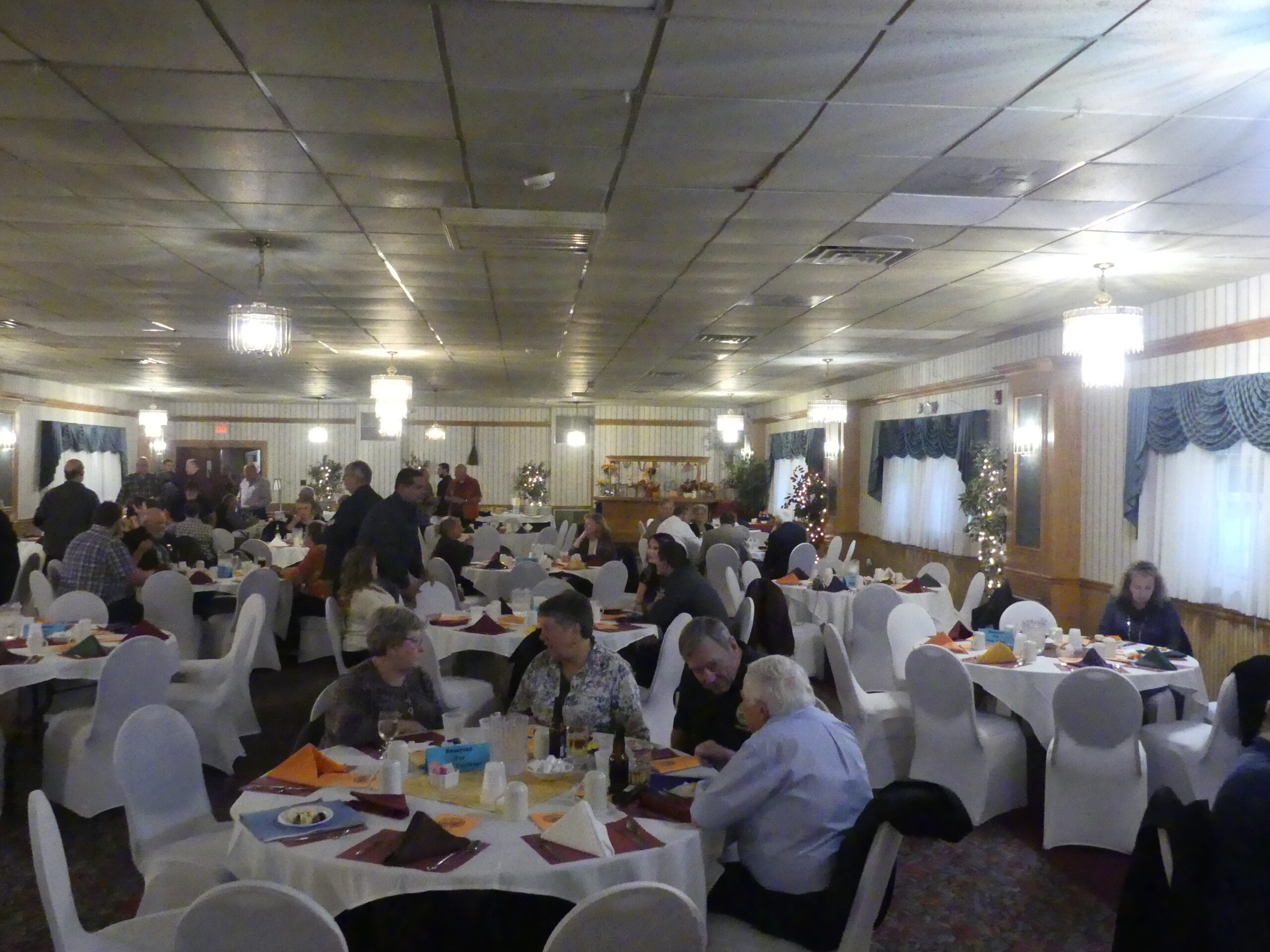 Every year the NYSOHOF holds an induction banquet to formally announce and celebrate new inductees to the Hall of Fame.
All of the inductees are presented with a plaque. Door prizes and raffles tickets are sold to help fund the NYSOHOF.
The banquet is generally held in the on the last Saturday of April at Theodore's Restaurant, formerly the Rusty Rail Restaurant, 3231 Seneca Turnpike (Rt. 5) in Canastota.
The dinner is open to the public and guests, current members of the NYSOHOF, and interested parties are encouraged to attend.
We are pleased to announce that we are going  to hold our Banquet again on April 30th 2022. The cost of the dinner will be $27.00. All Reservation need to be made by April 17th 2022
To make reservation please contact Scott Faulkner at sfcf@tds.net or call 315-829-3588. When you call or email let us know which inductee you are coming for that night so we can seat you in their area.
Family, friends and members of the NYSOHOF are invited to join in this evening of celebration. Registration will begin at 5:00 pm, with dinner at 6:00 pm, followed by the presentations.
Directions to the Theodore's Restaurant
3231 Seneca Turnpike, Canastota, NY 13032