NYSOHOF Annual Induction Banquet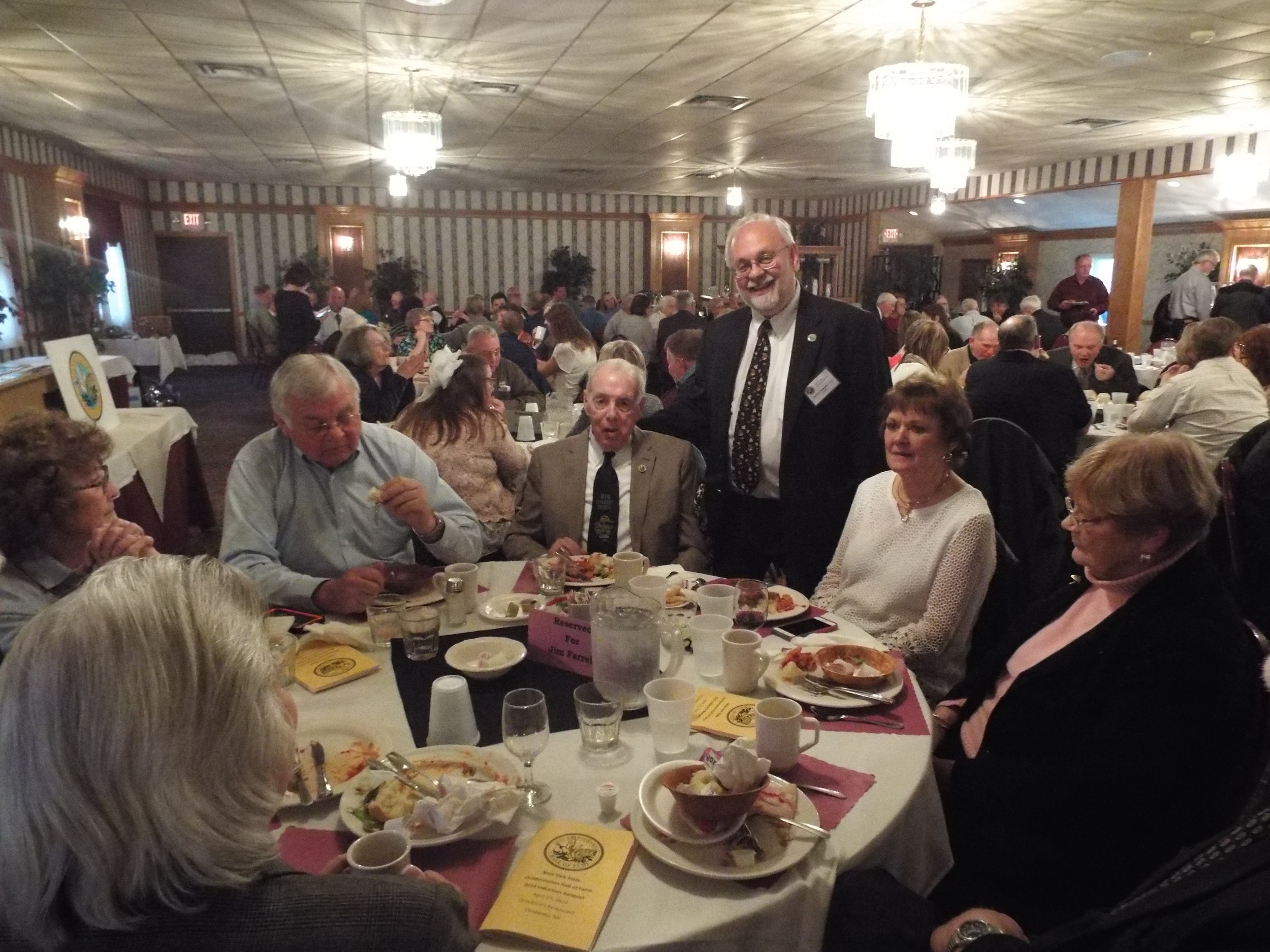 Every year the NYSOHOF holds an induction banquet to formally announce and celebrate new inductees to the Hall of Fame.
All of the inductees are presented with a plaque. Door prizes and raffles tickets are sold to help fund the NYSOHOF.
The banquet is generally held in the on the last Saturday of April at Theodore's Restaurant, formerly the Rusty Rail Restaurant, 3231 Seneca Turnpike (Rt. 5) in Canastota.
The dinner is open to the public and guests, current members of the NYSOHOF, and interested parties are encouraged to attend.
2021 Banquet is still in the works but no date has been set as of yet. We will update this page as soon as we have decided on what we are going to do. Just so you know we are looking at possibly doing something in September or October .

Directions to the Theodore's Restaurant
3231 Seneca Turnpike, Canastota, NY 13032